Constellar Ventures is a Silicon Valley-based family office that focuses on venture early-stage investments.
We partner early for building enduring companies.
Constellar Ventures, the venture investment arm of Onelin Capital, focuses on private technology investments and pre-IPO opportunities. We focus on emerging technologies, including AI, IoT, AR/VR, new media, FinTech, and more. In addition to capital support, we share resources with our portfolio companies and provide them with whatever they need – be it resources, business networks, expertise, or market opportunities.
WHAT WE OFFER
Create Your Business Constellation
Capital Support
Capital Support
We not only invest in early-stage startup companies but also utilize and align our global resources to service corporate clients and startups in our portfolio to help them grow and prosper.
Portfolio Management
Portfolio Management
Tech focused venture and private equity investors. We currently have 40+ portfolio companies as well as early stage, growth, and late stage venture/private equity funds.
Event & Networking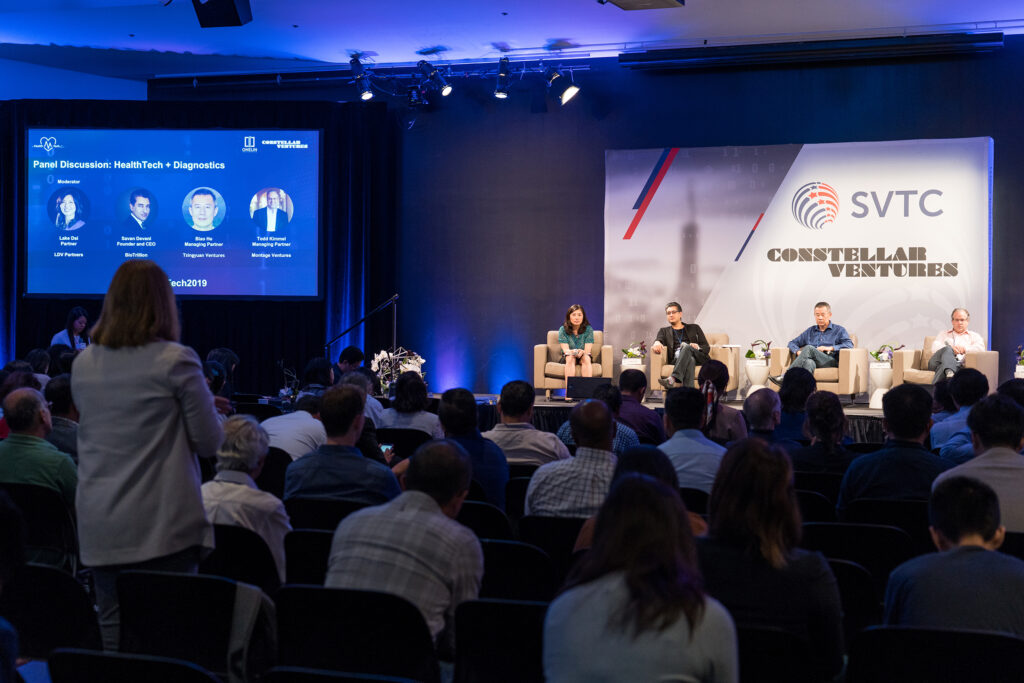 Event & Networking
With channel resources in United States, we aim to create a vast technology platform and to connect our clients with strategic business partners, investors and industry experts to address their resource needs.
Meet the companies we've helped building
Constellar Ventures is an early investor of Nightingale Security and has been working closely with us since then. Through their in-house organization, they introduced us to a key technical person who later became an indispensable member of our team. They also helped us scout interesting projects and ideas that have synergy with our product and connected us with new investors.
As a spatial intelligence company with breakthrough anonymous people-sensing technology, we are looking for resources in different spaces (office building, shopping mall, senior house, etc.). Constellar Ventures connected us to strategic partners/investors in both U.S. and Asian Market. It was truly a pleasure to work with the team.