Onelin Capital Corporation is a U.S.-based multi-asset investment and real estate development and management firm. With a focus on real estate, Onelin is a global development and management firm that benefits from being the global investment arm of Guangdong Zhonghuan Investment Group (CHINA), a 30+ years old multi-billion-dollar global investment conglomerate.
Whatever the future holds. Wherever the future leads.
We seek every possibility that may lead to a meaningful opportunity.
Years of Company Established
Investment Opportunities evaluated
of IT investment under management
We believe in empowering our team to create their own life's story with us.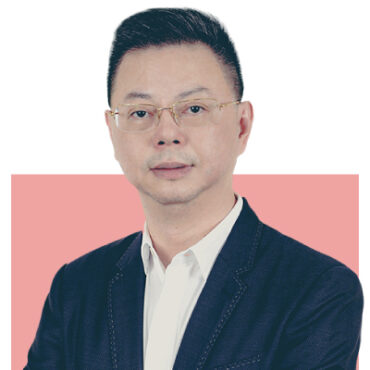 Haipeng Lin
Principal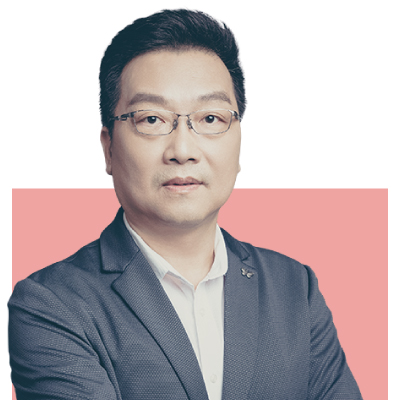 Qinghua Chen
Principal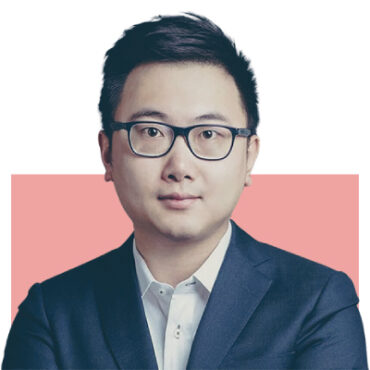 Evan Lin
Managing Director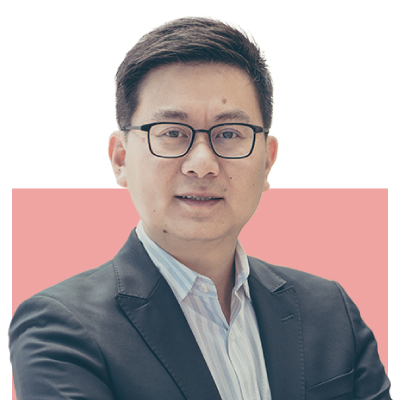 Ming Lin
Managing Director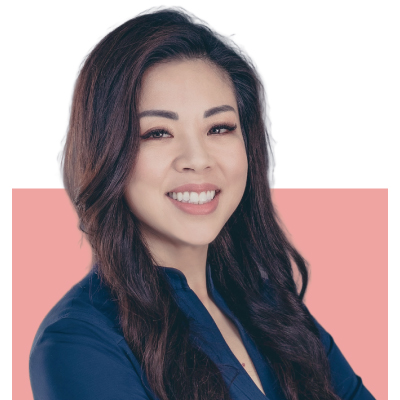 Judy Lee
General Manager & Chief of Staff
Bruce Chen
Financial Analyst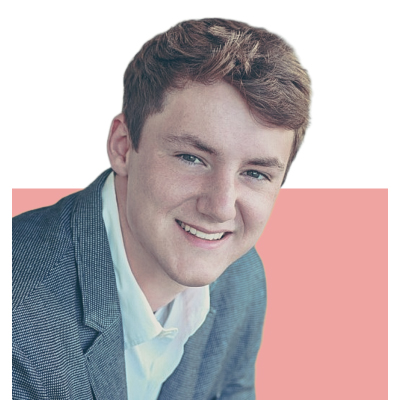 Carter Custer
Associate & Assistant to MD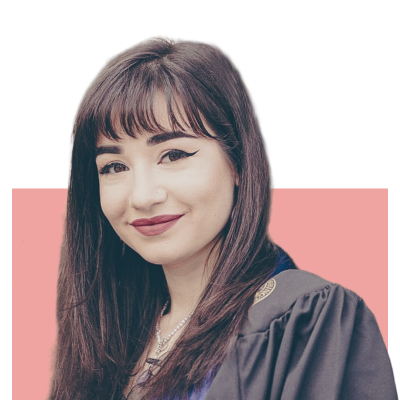 Cloe Petricca
Marketing & Leasing Associate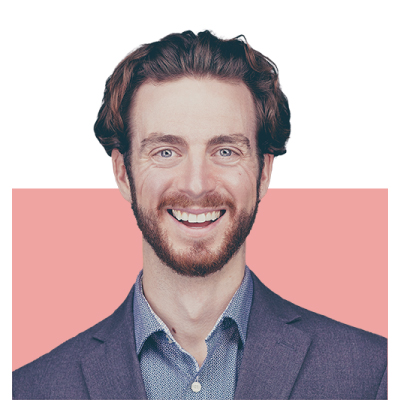 Chris Sweeney
Development Manager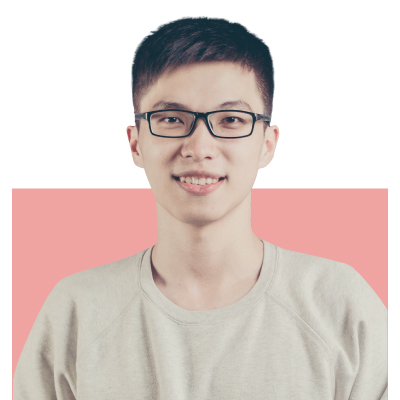 Shane Liu
Finance Manager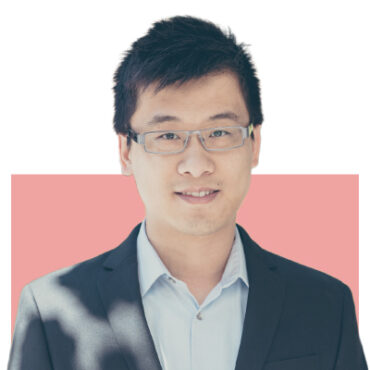 Junjun Qian
Investment Analyst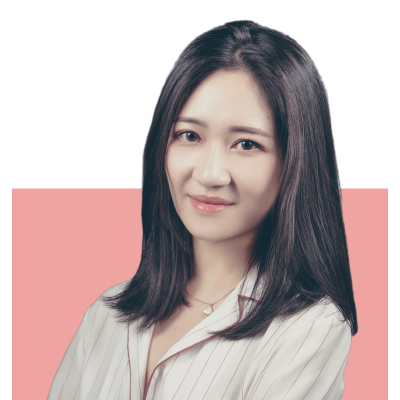 Jessie Wang
Financial Analyst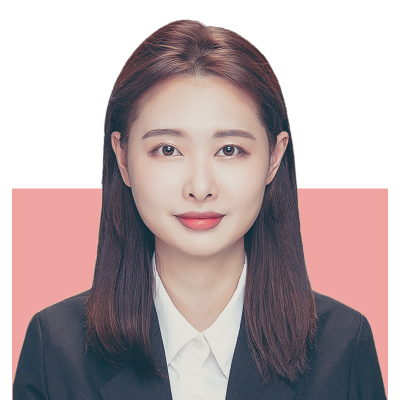 Sharlotte Wang
Marketing Analyst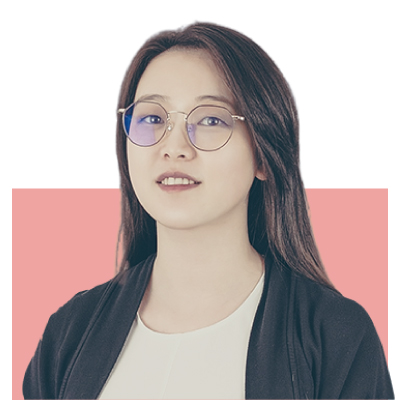 Wei Zhang
Director of Investment & Operation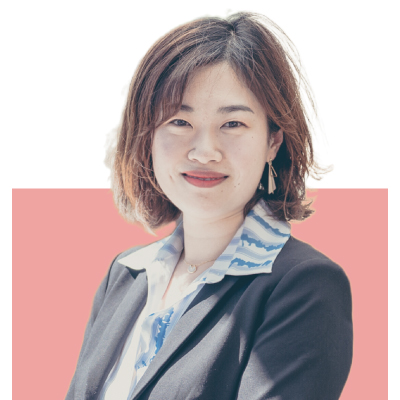 Zoe Zhao
Assistant Manager