Onelin's success story in real estate began more than 30 years.
WHAT WE OFFER
The High Standard Trusted & Professional Services
We look beyond the borderline because we serve across the globe, and seek every possibility that may lead to a meaningful opportunity.
Onelin specializes in design, develop, and manage the most noteworthy projects including: high-rise mix-use complex, commercial properties, condominiums, and theme focused industrial parks.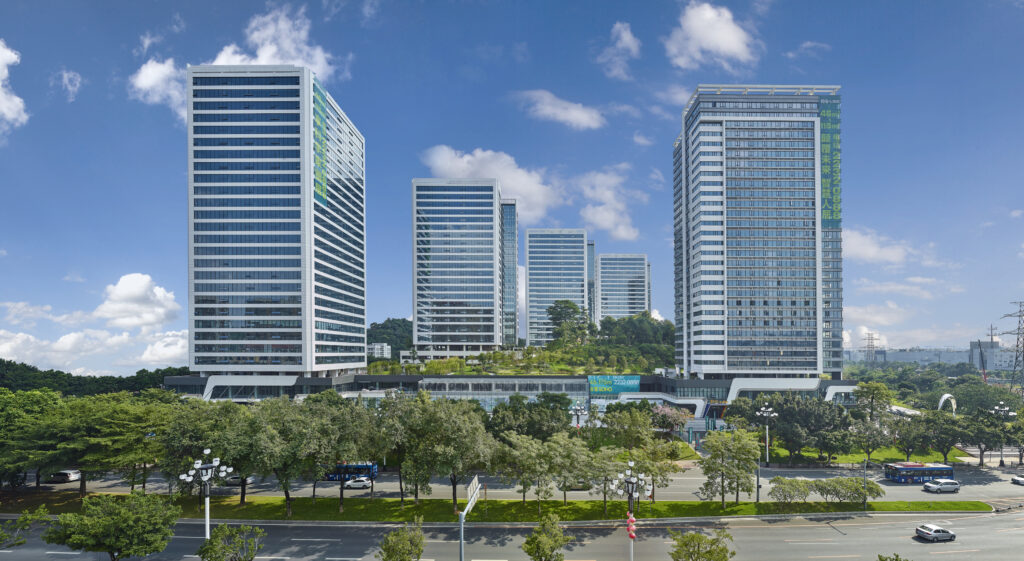 We provide full development services, including securing and executing the most attractive real estate investment opportunities, evaluation, land acquisition, due diligence, project design and entitlement, construction management and property management.
Onelin is currently in the process of developing over $530 million of new development for the Greater Seattle area. result in approximately nine hundred thousand square feet in the heart of the University District of Seattle, providing investors exceptional opportunities in the leading dynamic U-District market. 
Onelin's intercontinental real estate investments have gained exposure to the most unique and thriving global commercial real estate markets. Having completed several totaling a project size of 20 million sqft in China, the headquarters of Onelin's US real estate business, continues to provide strong fundamentals to operate and develop.
With an inhouse development and property management team, Onelin has the flexibility and ability to source, reposition, and/or deliver on a range of project profiles including, but not limited to: Opportunistic/Value Add/Core/Develop-to-Core across in demand commercial properties primarily in the office and residential asset types.   
With the experience and capability to produce and operate institutional quality projects across different regulatory environments, Onelin seeks to expand its real estate footprint and create impactful development.
FEATURED REAL ESTATE PROJECTS
Ori Residential was established in 2019 with the goal of providing the most tenant-focused living solutions for all. Each Ori community is delicately designed and operated in order to pursue the harmonious integration of individuals and the Ori community, as well as the neighborhood.
By working with Ori Residential, property owners get an all-in-one asset/ property management solution from a partner with integrity, accountability, and a strong focus on building long-term relationships with tenants and property owners. 
Ori Residential designs and manages residential properties to appeal to today's renter through innovative design and tech-enabled operation. By centralizing the digital marketing and leasing team at the corporate office, on average, Ori Residential saves property owners at least 35% in marketing and leasing expenses.
All of which is reflected in the quality of our results.
New Development for the Greater Seattle Area
Property Management:
Tenant Occupancy Rate
(by repositioning underperformed apartments)