We coalesce comprehensive solutions to amplify business outcomes and ensure high effectiveness.
WHAT WE OFFER
Invigorate and expand your business territory
We build up our own advanced mode of housing, Ori Residence serviced apartments together with professional Airbnb hosting, providing all people need either for a business trip or a family vacation.
Ori Residence, Onelin's subsidiary with a focus on hospitality is currently operating luxury serviced apartments, Ori South Bay, in Guangdong China. The floorplans vary from 538 to 1242 sqft, featuring the in-unit full kitchen, en-suite bathroom, individual AC control, etc. Living in Ori South Bay, residents will enjoy the stunning view from their own 270° scenic balcony, looking across the city and overlooking the graceful turquoise-blue ocean. All units are fully furnished, equipped, and meticulously maintained.
Additionally, there's a club lounge with a sunlight dining area and kids can learn and play in the proprietary Ori Kids Club. The Infinity Pool right outside the building is also a huge add-on to the living experience in Ori South Bay where people can enjoy their time together with the exclusive magnificent ocean view.
Ori Residence does also provide custom dining, outdoor wedding, candlelight concert, and other specialized event services tailored to various hospitality needs. Our property management subsidiary, Ori Residential, is now also professionally managing short-term full-service rental hosting in the Greater Seattle area. 
We provide stress-free furnishing solutions to both businesses and individuals who would need versatile, space-efficient, and quality furniture.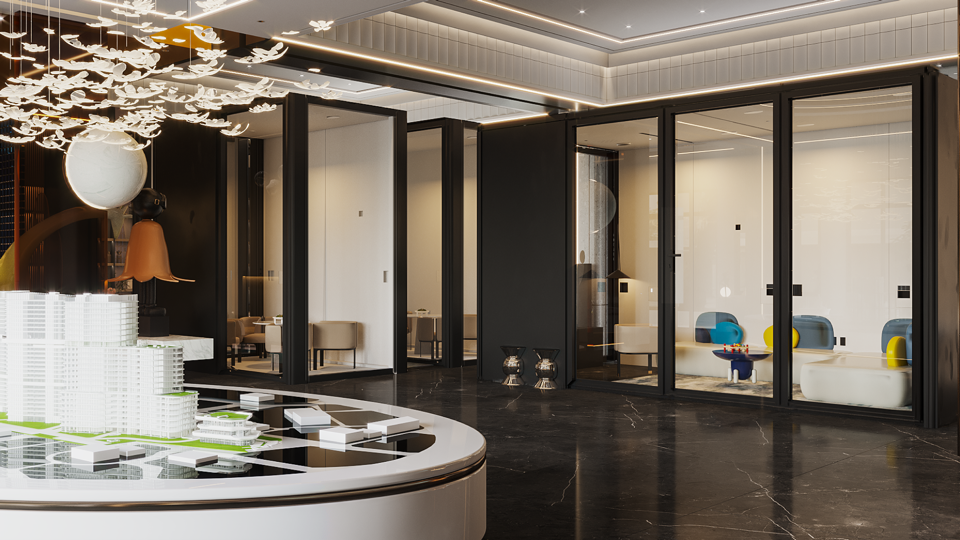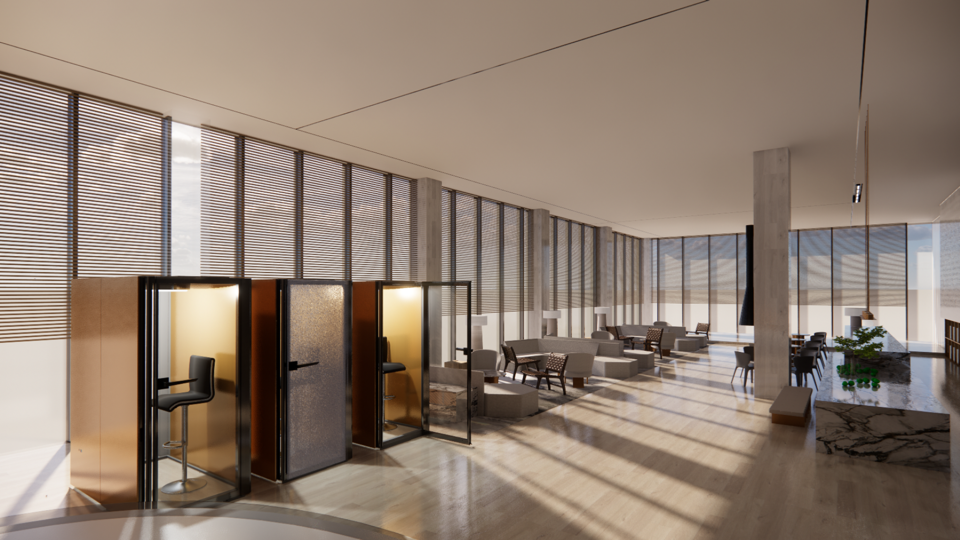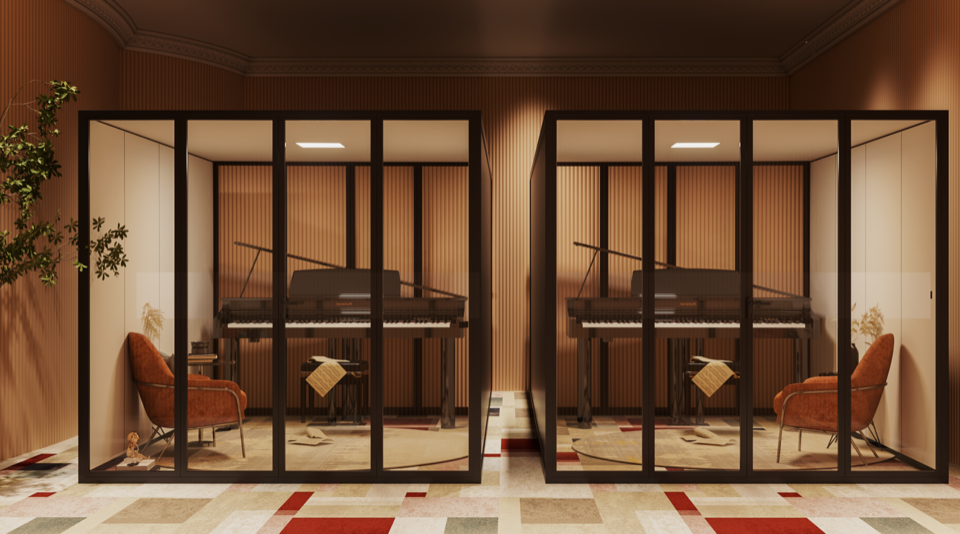 Our company is dedicated to providing smart space solutions for both comfortable living and productive work. We deliberately source, and deliver customizable and sophisticatedly-designed furniture from our global quality suppliers. Our focus is on creating a snug living experience for students and apartment dwellers, as well as innovative work cubes for businesses.
To ensure that our customers receive the best possible service and product quality, we carefully select and partner with designers, manufacturers, logistics, and other reputable vendors. Our goal is to provide a hassle-free and rewarding furnishing solution that meets the unique needs of each customer.
With our smart space solutions, you can create a cozy and personalized living space that suits your unique style and needs, while also having a productive workspace that boosts your business efficiency. Whether you are a student, apartment dweller, or business owner, we have the perfect furniture solutions to enhance your living and working experience.
Our full-service marketing and design consulting for real estate projects is backed by our in-house global team, delivering high-quality work to fuel your business's exponential growth.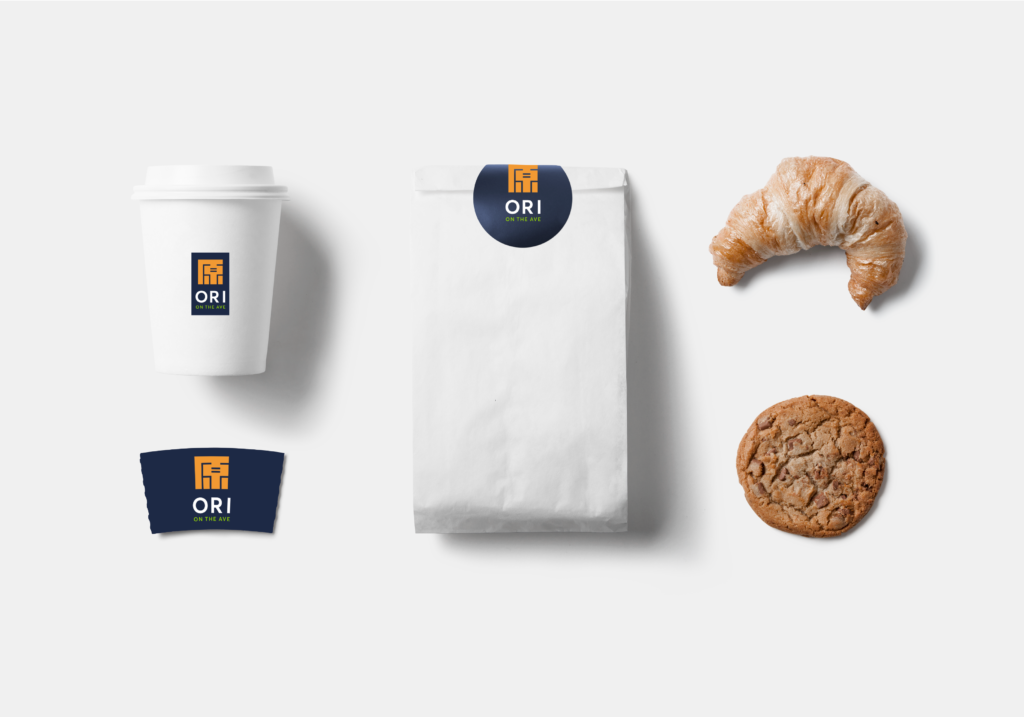 We consolidate the resources of the in-house marketing team, and our global design agency, Onelin Creative Studio, along with creditable external vendors, to provide full-service marketing and design services to deliver meaningful and effective work, with a focus on real estate, property management and hospitality. 
Whether you're looking for building up a whole new brand, level up your brand image, or outsource marketing & design services, we see ourselves as a part of your team more than a service provider. 

Incorporating the most up-to-date branding and marketing strategy, and integrating systematic design thinking, we analyze, strategize, develop, and iterate our solutions and deliverables. Our services encompass branding, digital marketing, content marketing, print and web design.
In addition, with our abundant project experience and expertise in real estate, our team does also provide design service including but not limited to 2D & 3D floorplan creation, apartment staging, model unit design, and specialized marketing collateral and visual identity customization for multifamily or mix-use properties.