We deliver the dream of human-living.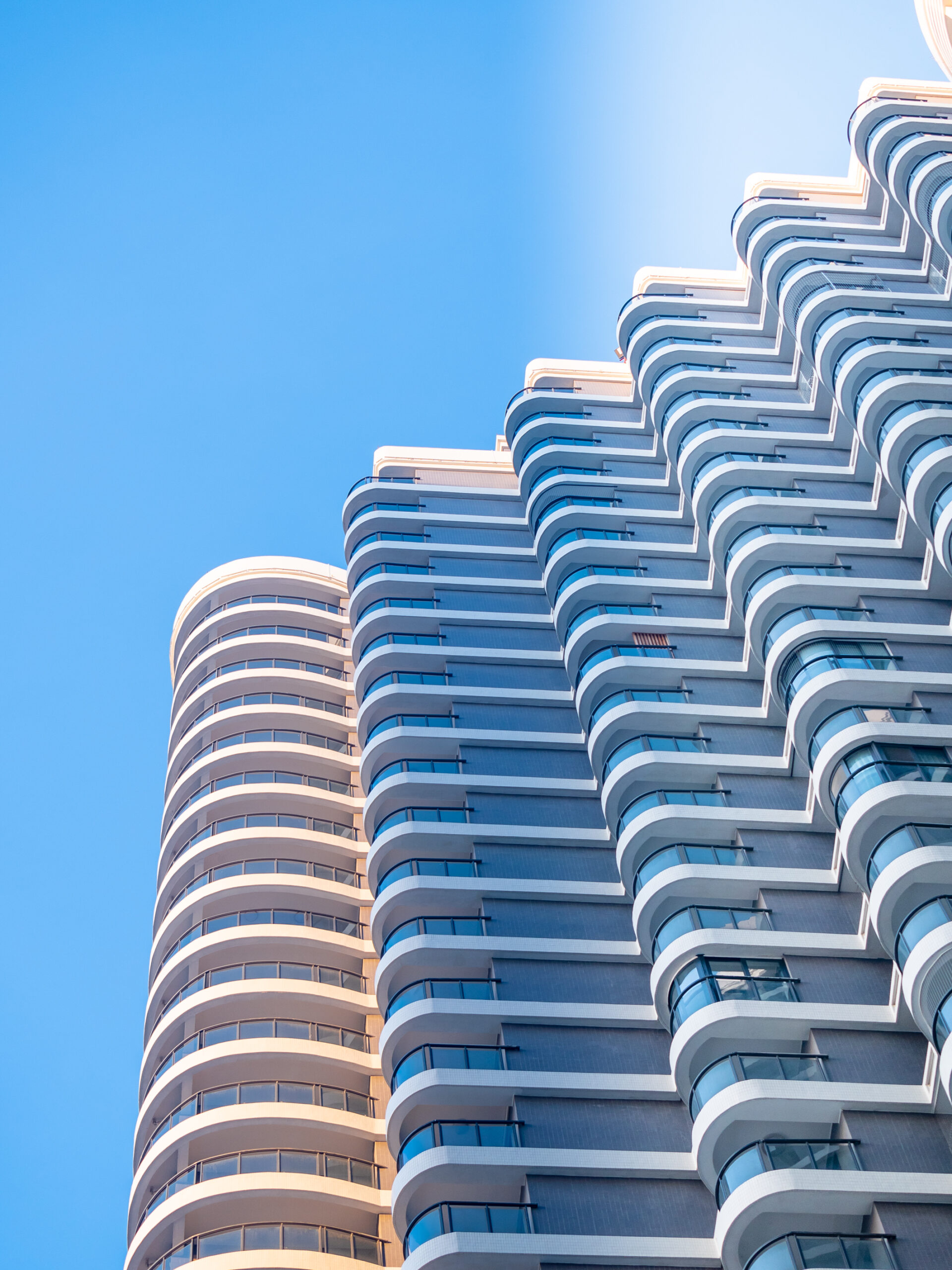 We look for more than investments.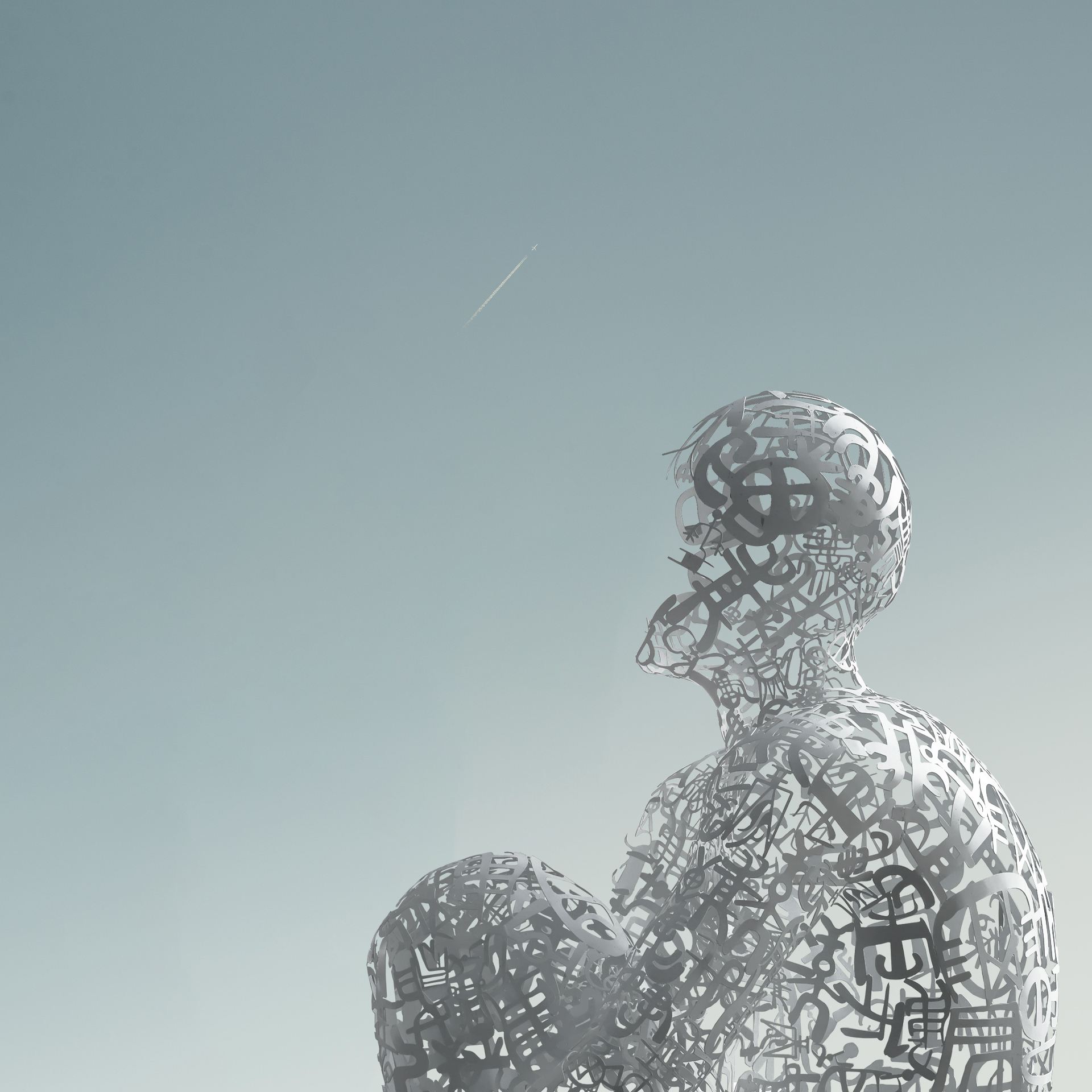 We help you to achieve success.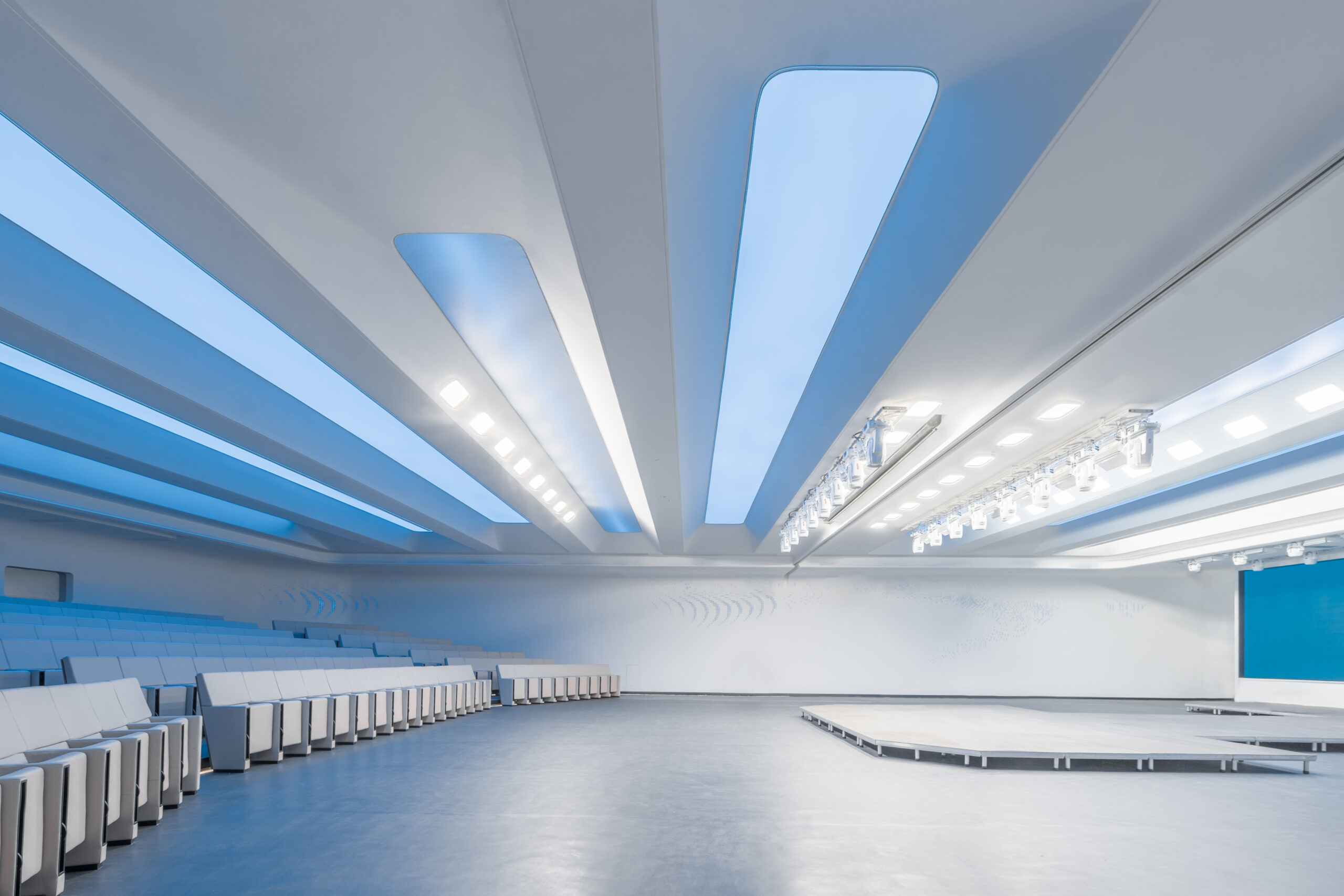 Commercial Real Estate
We invest, develop and manage over $1BN real-estate portfolios globally.
Venture Capital Investment
Tech-focused venture and private equity investors.
Business Suite
Invigorate and pivot exploration of your new business.
More than 30 years of Real Estate Investment
Onelin actively manages real estate investments totaling approximately $1 billion USD in assets across different types of projects in Seattle, San Jose, and China. We have a diversified expansive portfolio of residential, commercial, science parks, mixed-used, and private equity investments.
We are a global multi-asset and investment management firm
We manage across different asset classes, including multi-family, offices, science parks, city complexes, private equity, and venture capital.
in assets under management across the global
venture investment opportunities elevated yearly
venture companies in our portfolios
square footage of global project size
commercial office & science park developed and under operation
proven performance in commercial real estate investment  
Our Services
Discover Our Solutions
Real Estate Development & Investment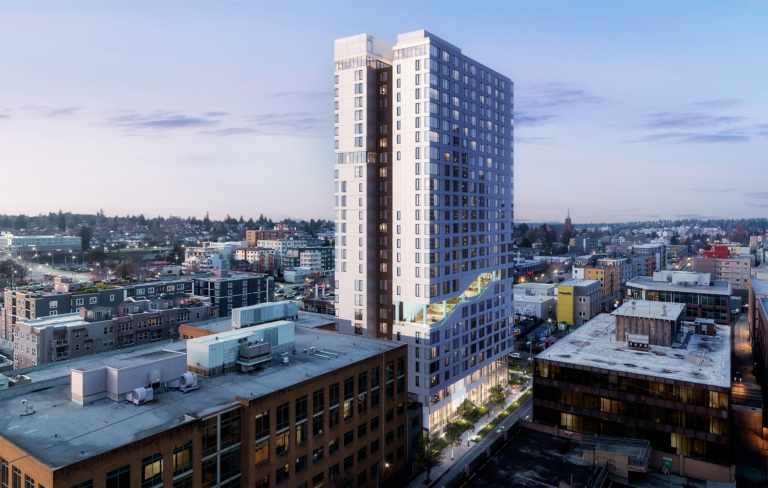 Real Estate Development & Investment
We provide a full cycle of real estate investment and development execution for our investors and clients. From strategic planning, acquisition, design and entitlement, financing, construction management, leasing and marketing, and property management through depositions.
Venture Capital Management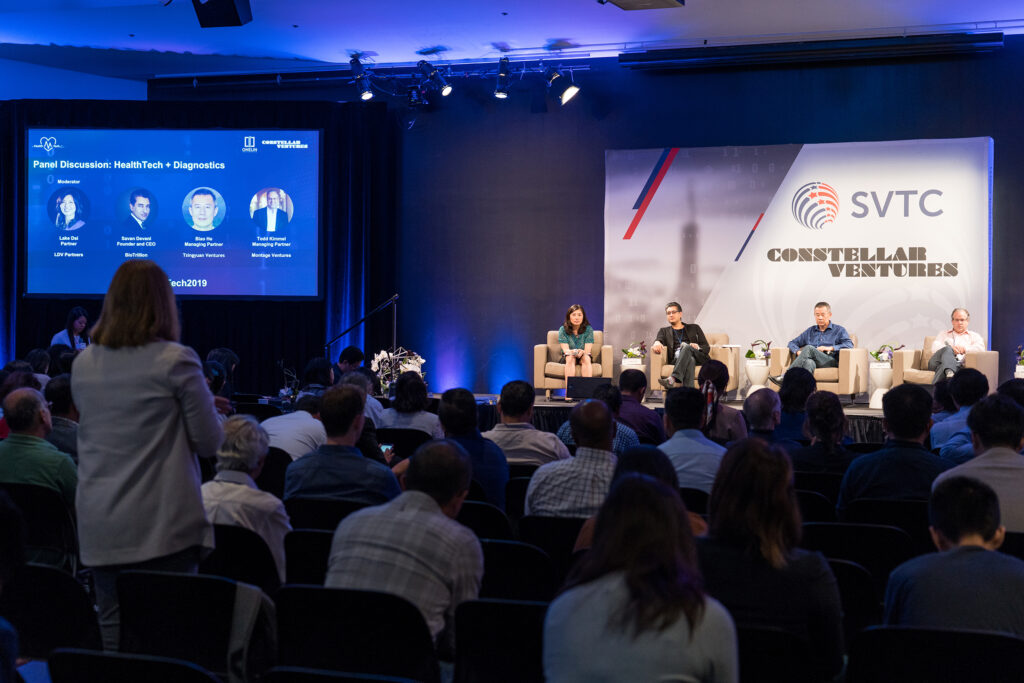 Venture Capital Management
Tech-focused venture and private equity investors. We currently have 30+ portfolio companies as well as early-stage, growth, and late-stage venture/private equity funds.
Business Suite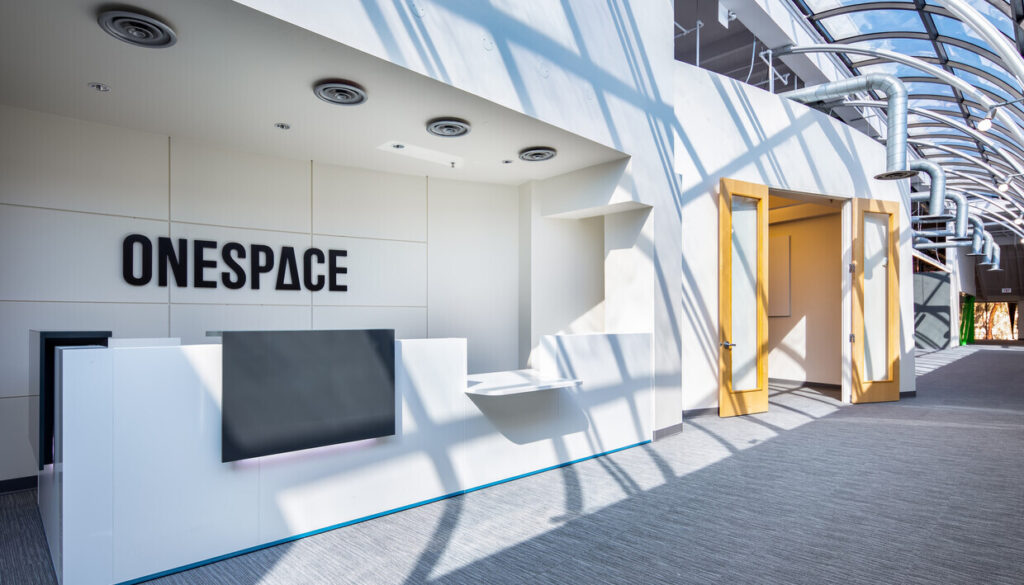 Business Suite
We amalgamate comprehensive solutions to amplify business outcomes and ensure high effectiveness to fuel your sustainable growth.
Our partnerships are essential to the realization of our mission.
Our local and global parnters
Contact Us
Visit one of our Onelin Offices in United States.
SEATTLE OFFICE
SEATTLE OFFICE
BAY AREA OFFICE
Address
601 Union St, Ste 1730, Seattle, WA 98101, United States